The Call for Papers for the upcoming EoC Research Summer School taking place in Holland is out now. Its main topic is research on the EoC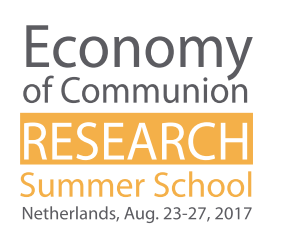 23-27 August , 2017
Marienkroon Conference Center,
Abdijlaan 8,
5253 VP Nieuwkuijk – Holland
This multidisciplinary Summer School will reflect on 'economy' and 'communion', two words that are frequently perceived as being very distant from each other both in academic literature and applied sciences. The primary proposal and challenge behind this Summer School, therefore, is precisely to generate the space to examine these terms together and to focus on their interplay: an 'economy of communion'.
Scholars are therefore invited to do an analysis of the EoC itself, those thousand-or-so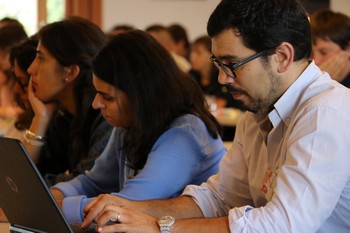 companies in all around the world that identify with this economic model with all the thought and work surrounding it, making it similar to an iceberg consisting of a movement trying to generate a different economy and which has made of sharing and communion its lifestyle.
Proposed topics of the Research Summer School include:
Beyond the Homo economicus,the diverse anthropologies of the economic agent;
The economic agent, social values and institutions;
Managing with values and social innovation;
Case studies from the EoC and Civil Economy companies;
Poverty alleviation, human development, global justice;
Gift, gratuity, reciprocity, sharing, trust, happiness and well-being, relationships;
Meritocracy, incentive, prices and motivation.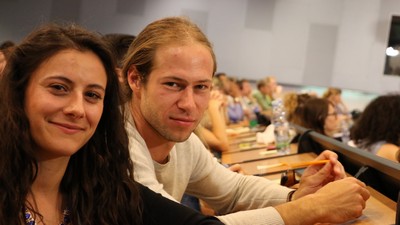 The invitation is directed to scholars and students (senior or junior PhD scholars, or Masters students) in Economics, Management, Social Sciences or any other connected discipline.
Organised by: Associazione Internazionale per una Economia di Comunione (AIEC) in partnership with Stitching Thomas More and Sophia University Institute
Venue : Marienkroon Conference Center, Abdijlaan 8, 5253 VP Nieuwkuijk – Netherlands
Deadline for submitting abstracts (1 page): June 15, 2017
Application form: https://goo.gl/forms/0m1Dg9h4s13x26jJ2
Further information: This email address is being protected from spambots. You need JavaScript enabled to view it.
Cost : (from 22 August night to 27 noon): 215 €
If needed, scholarships can be granted, apply to: This email address is being protected from spambots. You need JavaScript enabled to view it. after you paper has been accepted.
Download Call for Paper